Mairangi Bay Architectural New Build Homes – Just Right For You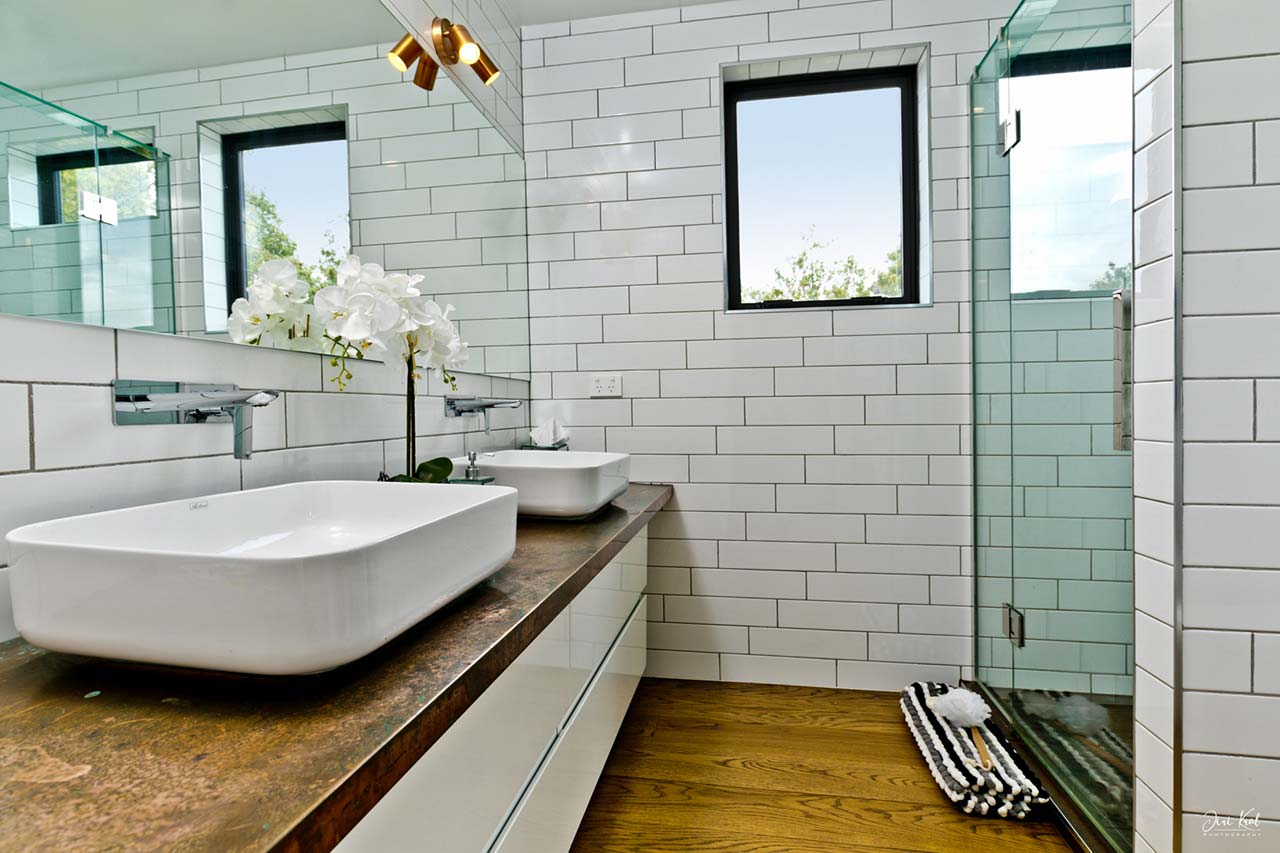 Mairangi Bay Architectural New Build Homes – Your Choice To Suit Your Life
If you want a new home for your family, there are three main options:-
Move to an existing house
Have a house built from an existing plan
Have a uniquely designed architectural new home built
This article discusses option 3, having a Mairangi Bay architectural new build home built by a specialist house builder.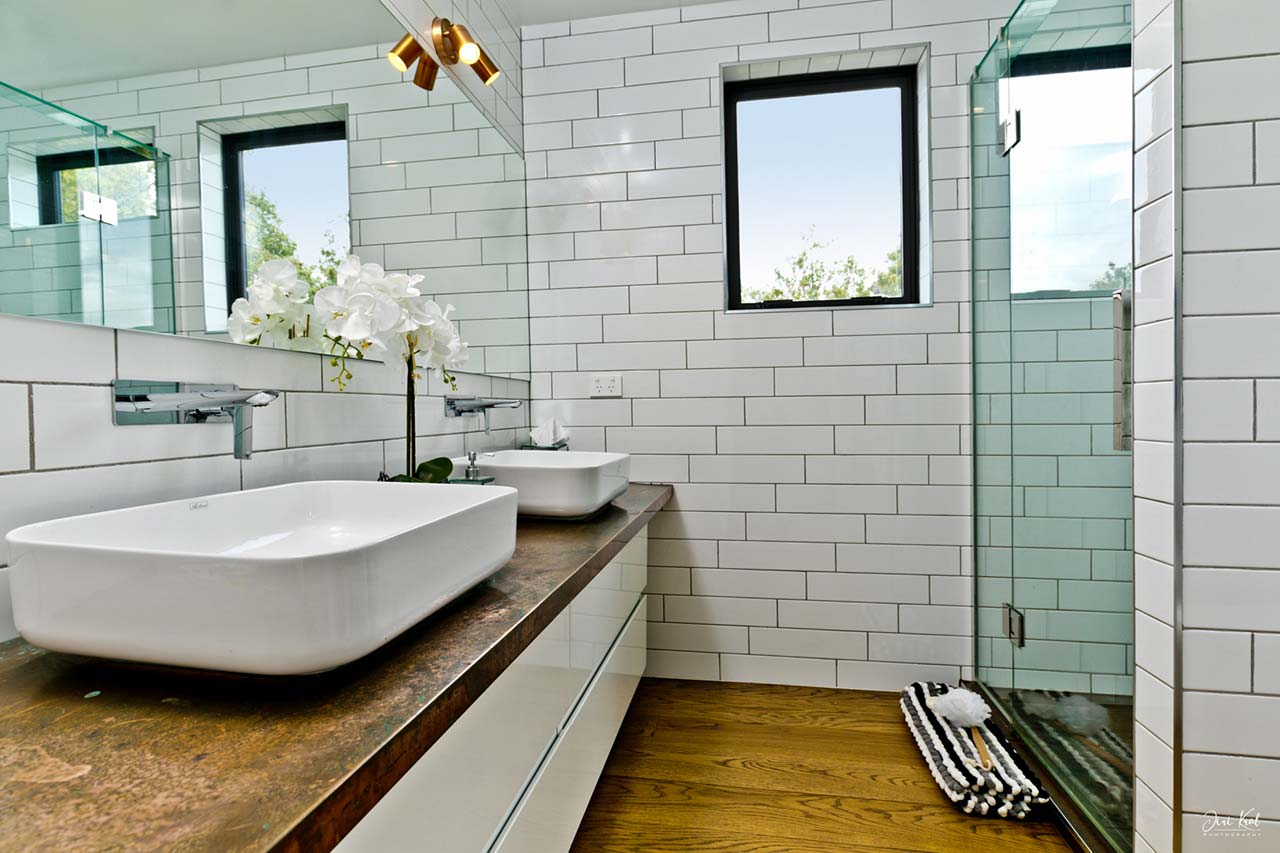 What is An Architectural New Build Home?
It's not a phrase in common usage but is widely used by top-quality builders and architects. There are lots of definitions but a simple one is an architectural new build home is:-
a unique design, top quality, brand-new home, built to meet your wants and needs.
That gives you plenty of scope for what can be included in your own architectural new build home. The world is your oyster. However, to help you along the way, let's look at a few ideas that are key with an architectural new build.
Two Strands To An Architectural New Build
There are many parts to delivering a top-class new house to the homeowner, but they can be grouped into two key strands. They are:-
Design
Contruction
Design
The design of the house is the most obvious point for the owners. In fact, for anyone who happens to see the building. This can take many and varied ideas; a big sweeping design, an angular concrete block, a classic mansion feel, a state-of-the-art industrial look, or whatever the owner and architect decide is right for that family and location.
However, there are other aspects to design.
For example, do you want to have an eco-friendly home?  Possibly even a passive house with the latest in energy management with thermal bridging, designed to maximise the geographical and climactic aspects of the site.
Another option with an architectural new build is being able to incorporate the latest in high-tech systems throughout the house. This can be lights, sound, temperature controls and security systems.
The final consideration for a new build design is including facilities like theatres, games rooms, open-plan living spaces, under-floor heating, temperature-controlled wine cellar, and whatever else takes your fancy.
Construction
A great design is simply an expensive exercise unless it is built to similarly high standards. The construction of the home is not just the fabulous finishing that everyone sees but is the core from below the ground.
The groundworks are essential to provide a solid base for the home. It is hidden and unglamorous work like power, drainage, water, and the foundations. If these are not all built and installed correctly to the Council's Building Code, it is expensive to correct, and the house will not be built. The Council will not allow progress until they are compliant. These are the essence of the building.
It seems almost obvious but without excellent build quality, the final house is going to be sub-standard. Yet, there are many different grades of build quality. Some builders rush to finish a job so they can move onto their next project. This inevitably results in a poorer finished result for the customer. The keys to first-rate build quality are:-
Outstanding planning
Attention to detail
A highly-skilled workforce
Excellent project management
What Happy Customers Say
At Cain Built, we are renowned for all of these areas of construction. One of our testimonials sums that up:-
Cain Built built a two-storey extension for us. I can't recommend them highly enough. The work was to a very high standard, we were so pleased with the result.
Throughout the whole process Tim and his team were great to deal with, they made sure we were impacted as little as possible by the renovations, they were polite, punctual, tidied up after themselves daily to such a high standard. They kept us informed with progress, they were accommodating with any changes we presented them with, communicated well and were great to have around. Tim and his team are great to deal with, polite, respectful and real perfectionists. Highly, highly recommended.
Top-Quality Materials
The next key facet of the construction quality for an architectural new build is using top-notch materials. For example, a kitchen island can have a standard laminated benchtop, or you could choose a top-of-the-range finish, such as marble, stone or wood.
You can have a similar discussion about the bathroom, in fact throughout the home. Do you want simple, common materials, or are you going to pick materials that will set your home apart, making a statement of total quality.
The final point of the construction aspect is top-class finishes. If you have a fantastic, modern design, built to very high standards using top-notch materials, you do not want to scrimp on the final finish. After all, this is the feature that people will see. They'll see the quality of the door handles, bathroom fixtures, the standard of kitchen appliances, the level of decorating, the finish on your floors. The finish is the most visible aspect so make sure it is of the highest quality, and one that will be durable to retain that look for years to come.
Cain Built – Mairangi Bay Architectural New Build Housebuilders
At Cain Built, we are members of the two main construction industry accreditation bodies:
Registered Master Builders
New Zealand Certified Builders
On top of that, we are Licensed Building Practitioners, which is a legal requirement for any restricted work to be carried out. Few other housebuilders have all three accreditations.
Guarantees
We also stand by the quality of our work. 100%. Our clients are given a range of guarantees. These are:
Loss of deposit
Non-completion
10-year structural defects
Materials
Workmanship
Alternative accommodation
This means you have total security and coverage for a ten-year period.
We have been building architectural new build homes for many years. You can find our satisfied customers are all over the North Shore. With our experience, we can give you a reasoned response and suggestions to your initial ideas. We can advise on what will work, and what will be a better idea to consider for your location and orientation. What works in one place doesn't always work in another. We can help you with those issues.
If you want to chat about an architectural new house, we would be very happy to talk to you about your ideas and how we can make it happen for you. You can call us on 0800 224 628 or email us at enquiries@cainbuilt.co.nz if you prefer.
Start imagining what you will include in your architectural new build home.