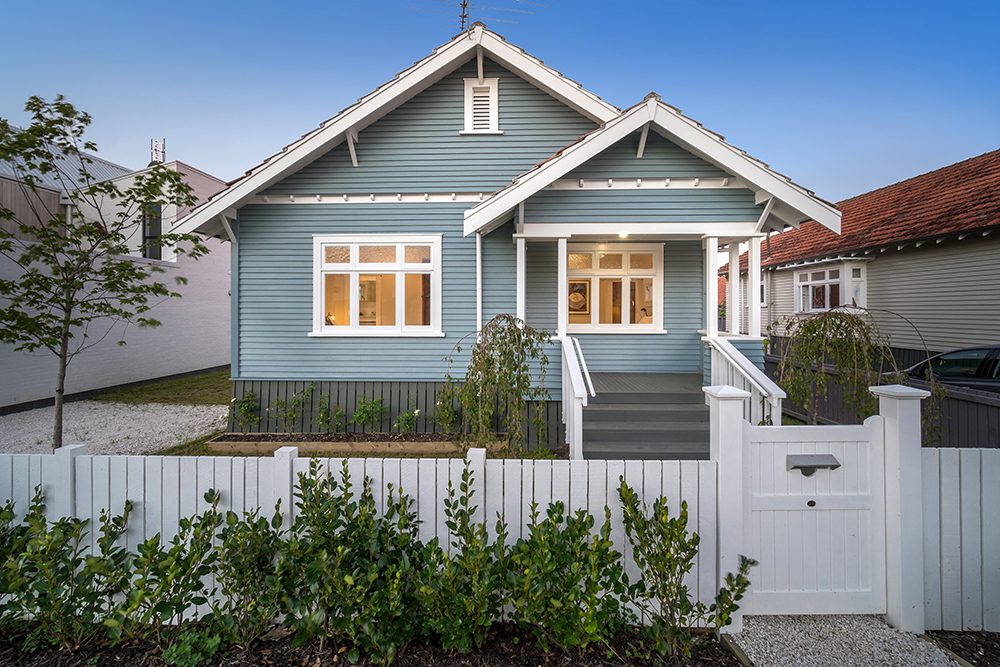 Northcote Villa Renovations Builder – Some Tips
Some Tips For Renovating A Colonial Villa In Northcote
If you have had thoughts about renovating a colonial villa, you are going to want to implement some things to get the most out of it. There is plenty that you should be looking to do to save money on the renovations and to get more out of the process. Below, we offer our key tips that on what to implement when you are looking into renovating a villa.
Key Tips For Renovating A Colonial Villa:
1

  |  Know Your Budget
Most importantly, you will want to know and understand the budget that you have to work with. Knowing what kind of budget you are willing and able to spend on the villa renovations is key. You want to identify the total amount that you are willing to spend on your renovations because it can make a big difference in determining if you are able to complete the renovations within your respective budget.
2

  |  Flooring
One of the best renovations that you are likely going to be able to make when you are dealing with a colonial villa renovation would have to be the flooring. The flooring that you have in your villa is likely worn down. You should be able to update the flooring to really bring life back into it.
3

  |  New Paint
Another extremely cost-effective update you can make which will surely freshen up your villa is painting. By giving your walls and doors a new coat of paint, you will really be able to effectively improve the feel of your villa. Simply painting the molding and trim white can brighten up your villa and make it look much more modern. Don't stop with the inside – painting the exterior of your house can add that valuable street appeal also.
4

  |  Do Your Research
Not all builders are created equal. Talk to a few builders and find one that you can build rapport with and feel comfortable having in your house. Builders who are trade association members such as with New Zealand Certified Builders Association (NZCB) are great, as members have to be vetted before joining. They also offer extended warranty guarantees to protect your investment.
Cheapest is not always best. Weigh up what your builder has to offer as a complete package, as opposed to simply looking at the bottom line figure – often the real value is in the overall service given.
5

  |  Do Renovations Yourself Where You Can
If you are someone that is much more handy with work around the house, you might be able to handle a lot of the basic renovations on your own. By doing some of the work on your own, it is going to end up saving you a lot of money in the long run. This is especially true when you are talking about basic renovations that can make a big difference for something like villas. For the larger and more complicated tasks though, it is still best to employ a qualified professional to ensure a high level of finishing and that compliance is met.
6

  |  Update The Kitchen
One of the best renovations that you will be able to make which can pay off in a big way would have to be updating the kitchen. By making improvements and updates to the kitchen, you should be able to make your home much more desirable on the open market and it can really help to enhance the overall look and feel of the colonial villa in general.
7

  |  Add More Space
You might be able to knock down a wall here or there which can really open up your entire villa, whether it's knocking down a wall to make your kitchen larger or even your living space. Doing this is a great way to get more living space out of your villa and to make it look much more spacious in general.
Overall, there are a lot of different things that you will want to implement when you are aiming to renovate a colonial villa. By following some of the tips above, renovating your colonial villa doesn't have to be too difficult and there are plenty of simple and affordable ways to spruce up the villa to make it much more modern and livable.
At Cain Built we are not only New Zealand Certified Builders Association accredited (NZCB) but have renovated colonial villas before, so we understand the intricacies involved and therefore are sure to be able to help you renovate yours. If you have an idea for your villa, please give us a call on 0800 224 628 or email at enquiries@cainbuilt.co.nz and we will gladly have a chat with you about your project.