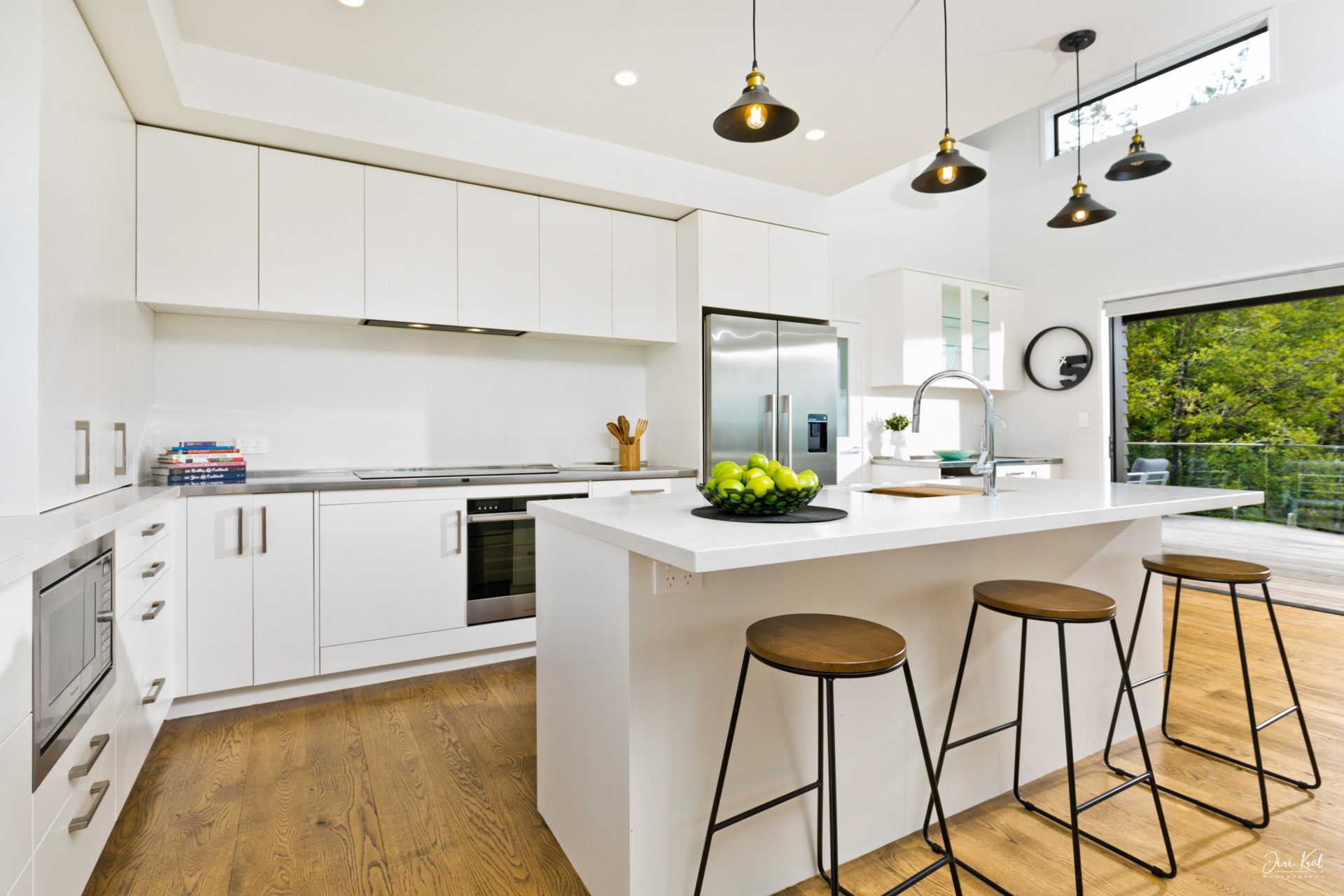 Architectural
New
Builds
When building a new house you want to know you have the best builders working for you.
Having worked around many of the possible problems that can occur with new builds, our team have gained plenty of hands on experience and valuable in-depth knowledge, ensuring a successful, high quality and stress-free build – you can relax knowing you're in good hands.




 


Need some help getting started? Cain Built can take care of the entire building process from start to finish. We have relationships with some of the best architects and draughtsman in the industry and can suggest a short-list best fit for your project and budget for you to choose from. From there they will help transform your ideas into working plans. They will also give you options to think about so you can make an informed decision. Our team have a great eye for detail, so it's often worth running plans past us prior to them being submitted to Council, as we may spot potential issues with the design – this has saved many clients a lot of money in the past.


 

Read More…
We're here to help. Whether you're still busy dreaming up your perfect home, have plans being drawn up or all ready to go. Drop us a line below and one of our team will be in touch.
enquiries@cainbuilt.co.nz
We're based on Auckland's North Shore