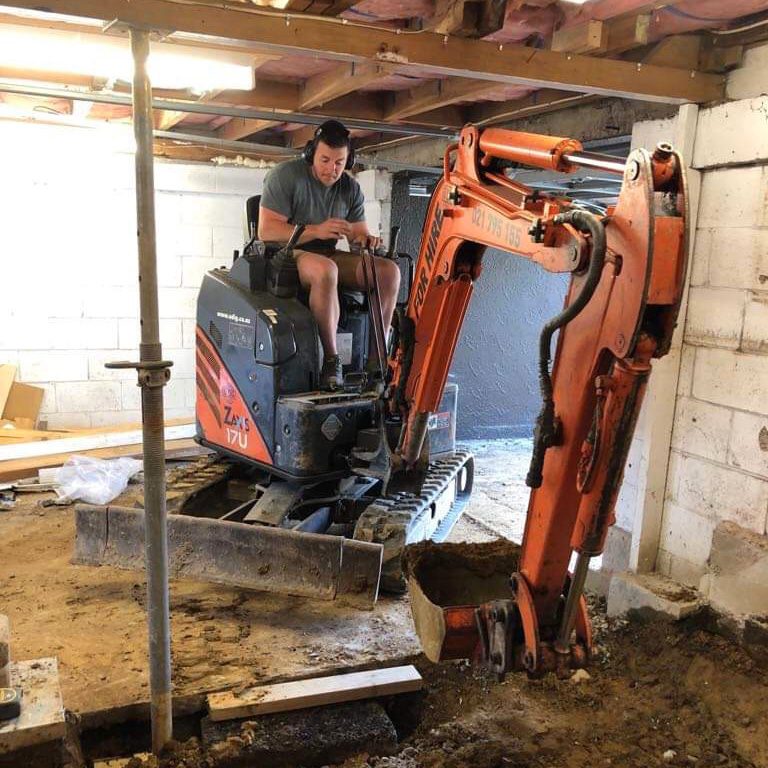 HOUSE
EXTENSIONS
If you're starting to outgrow your home and considering adding a house extension we can help guide you on what options are available and the next steps.
A common approach to building a house extension is by adding another storey to the house. If your land area is limited this is often the better option for you. Obviously this means additional weight on the house foundations or concrete slab, so a key question will be, can your home support the added mass of another level? While we'll be able to offer our expert opinion on the matter, often this is a question that only a structural engineer can give a definitive answer on – we can easily put you in contact with one.

Read More…
We're here to help. Whether you're still busy dreaming up your perfect home, have plans being drawn up or all ready to go. Drop us a line below and one of our team will be in touch.
enquiries@cainbuilt.co.nz
We're based on Auckland's North Shore