First steps to building a new home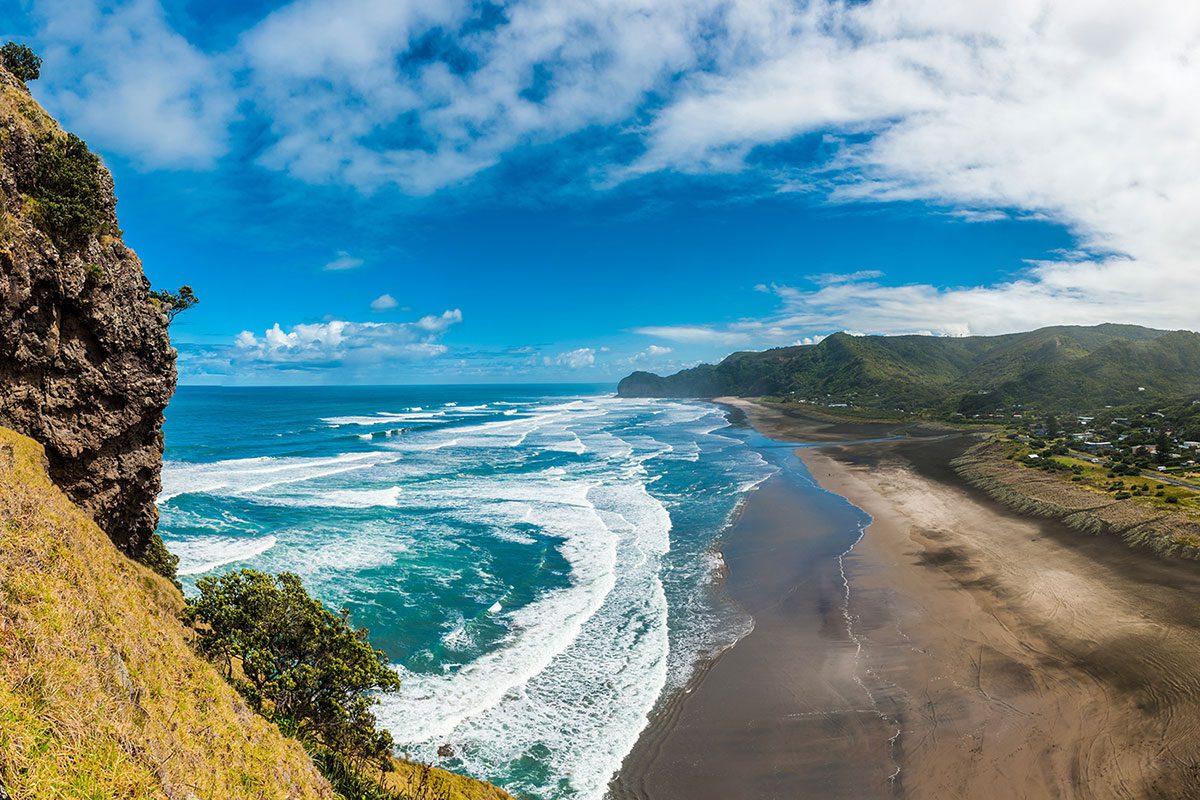 New House Build
Building a home requires a lot of planning, preparation, and paperwork, but engaging the right builder can make the process more of how it's meant to be—smooth and enjoyable.
The first step is to consult an expert
While some people are reluctant to engage experts upfront because they don't want to feel committed, not engaging an expert early on can leave you over-committed, out of pocket and overall, very frustrated.
Having a no-obligations chat with a friendly builder like Cain Built, while still in the planning phase, can not only save you time and money, but offers you access to current expert knowledge as well as design ideas you may not have considered.
The right builder can help guide you through the build process with where to start, time frames for each stage, suggest architects or draftsmen best suited for your build and even give you tips on navigating the Council consent process (which can be timely).
The team at Cain Built have come across most of the common issues that can arise with new builds and sub-divisions. In particular, it is important to speak to a builder even before you choose your section because they can help you explore the full potential of what's possible.
When choosing a section for your new home, consider (along with expert advice) variables like the section's location, size, aspect, site access and elevation because they can affect the house's construction cost, design and value. For example, a steep site may have difficult access and require additional strengthening, meaning the build will take longer and be more expensive.
Your section is vital not only because it will affect many aspects of your build, but it will contribute to your lifestyle too, so be sure to consider the following factors:
Location: Where do you want to live? Do you prefer a rural or urban setting? How close do you want to be to amenities, services, schools, and transport?
Size: How big do you need your section to be? How much space do you want for your home, garden, driveway, and outdoor living?
Shape: How does the shape of your section affect your home layout and orientation? Do you want a flat or sloped area? How will you maximise sun exposure and views?
Soil: Do you need any geotechnical reports or tests? What type of soil does your section have? How will it affect your foundation and drainage?
Services: What services are available in your section? Do you have access to water, power, gas, sewerage, and telecommunications? Or will you need to organise and pay for additional connections or upgrades?
Restrictions: What restrictions apply to your section? Are there any covenants or easements on your title? Will you require resource consent?
At Cain Built, we find it extremely valuable to engage with us early on
Whether you're still hunting for the perfect location or have plans being drawn up, or you may have a project in mind, we'd love to hear your ideas. We are happy to discuss how we can achieve your dream build together–book a consultation with us now to get the ball rolling.
Call us for a chat at 0800 224 628 or email enquiries@cainbuilt.co.nz, and one of our team will be in touch.